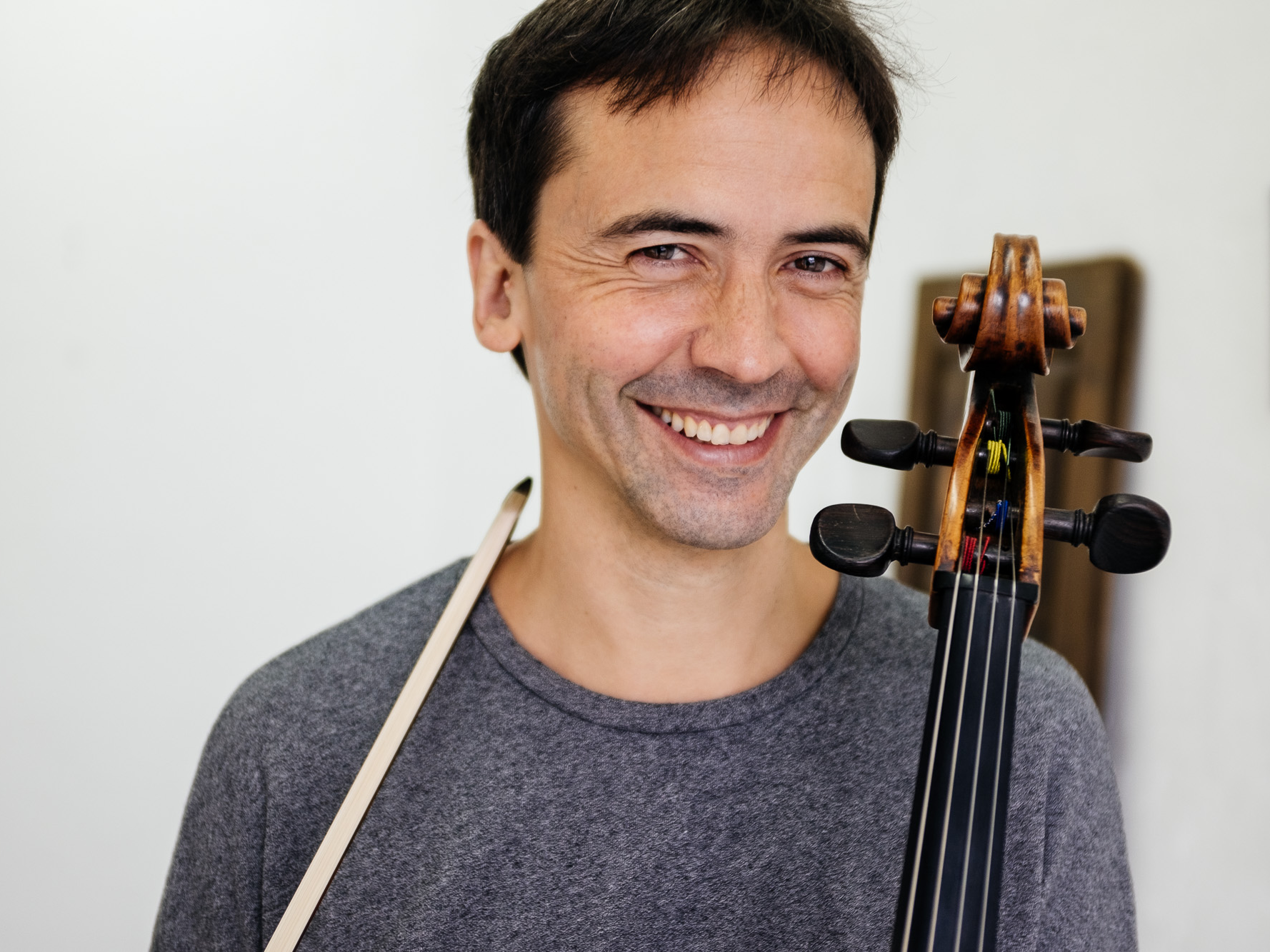 Beethoven, Schumann and Dvořák
Jean-Guihen Queyras plays Schumann's Cello Concerto, also featuring Dvořák's radiant Symphony No. 6 and Beethoven's Egmont overture.
Philharmonia
Performer(s):
Jean-Guihen Queyras – cello
Programme
BEETHOVEN Egmont Overture
Dvořák's radiant Symphony No. 6 is far less frequently performed than his later symphonies (the Philharmonia last played it in 2008), and a rewarding work to get to know. With a nod to Beethoven and Brahms to keep his Viennese audience happy, Dvořák lets his Czech identity shine through in snatches of folk song, and the headlong three-against-two rhythm of the third movement furiant.
Beethoven's Egmont overture brims over with heroism. It was written for a play by Goethe, who praised Beethoven's 'remarkable genius' in expressing the themes of his drama in music.
It paves the way for Schumann's Cello Concerto, considered one of the great cello works of the Romantic era. The challenge for the soloist is to make sure this demanding music sounds lyrical and serene – no problem at all for 'compelling' (The Strad) cellist Jean-Guihen Queyras.
Royal Festival Hall
Southbank Centre, Belvedere Road, London SE1 8XX
Things to do before/after
Tickets cannot be exchanged, transferred or refunded
All Student Pulse ticket holders will be asked to present valid student identification at the venue.
Student Pulse tickets are sold out when the "Buy Now" button above is not displayed.
Please check our partner's website as other tickets may still be available.