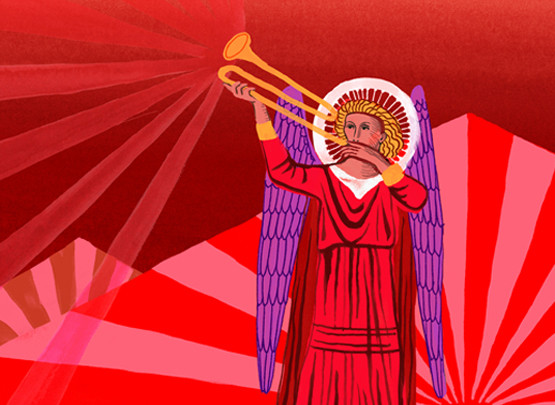 Royal Philharmonic Orchestra
Conductor(s):
Vasily Petrenko Conductor 
Performer(s):
Miah Persson Soprano 
Jennifer Johnston Mezzo-soprano 
Stefano La Colla Tenor 
Alexander Vinogradov Bass 
Philharmonia Chorus 
Royal Philharmonic Orchestra 
Programme
Dies irae, dies illa…Trumpets blast, drums thunder and a mighty chorus cries out in terror. A Requiem is a service for the dead, but there was never any chance that an old fighter like Giuseppe Verdi would go quietly into the night. Sure enough, his huge Requiem mass has been called the grandest opera he never wrote: thrillingly dramatic, blazing with emotion and conceived on an absolutely gigantic scale. Vasily Petrenko has assembled a stellar team of soloists plus the full Philharmonia Chorus: all ready to storm the very heavens. It's a piece that could have been written to be heard in the majestic surroundings of the Royal Albert Hall, and believe us, tonight you'll feel the air shake. 
Kindly supported by RPO President, Aline Foriel-Destezet
Royal Albert Hall
Kensington Gore, South Kensington, London SW7 2AP
Things to do before/after
Tickets cannot be exchanged, transferred or refunded
All Student Pulse ticket holders will be asked to present valid student identification at the venue.
Student Pulse tickets are sold out when the "Buy Now" button above is not displayed.
Please check our partner's website as other tickets may still be available.