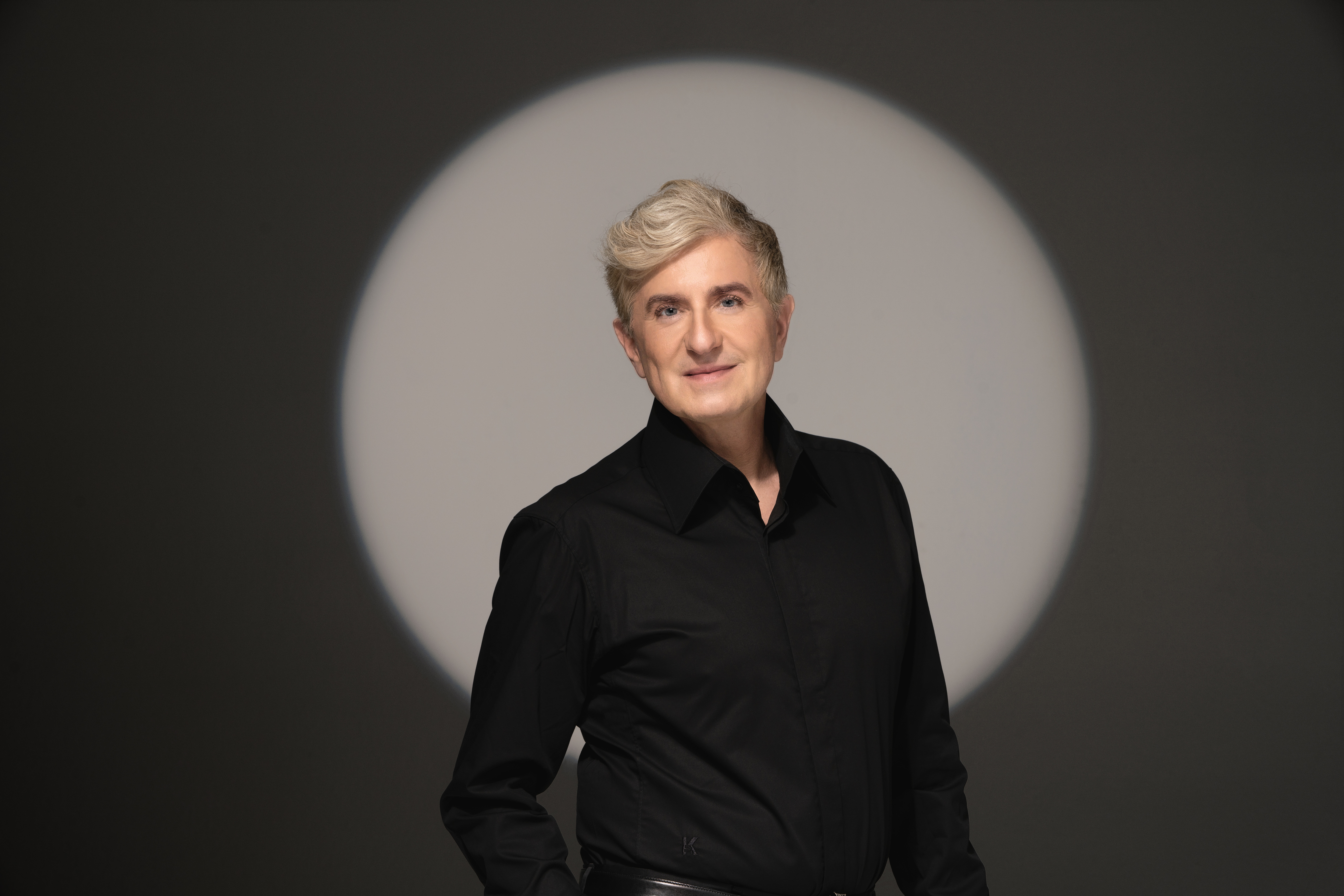 Short in length but limitless in imagination, all 24 of Debussy's magical Préludes for piano are performed by one of their supreme living interpreters, Jean-Yves Thibaudet.
Barbican
Performer(s):
Jean Yves Thibaudet piano
Programme
Claude Debussy opened up a new universe of sound in his two books of exquisitely conceived, ravishingly coloured musical cameos. Few living pianists inhabit that revolutionary universe more fully than Jean-Yves Thibaudet.
Thibaudet has spent his entire career exploring the French repertoire, and he understands both the profound beauty and the fabulous originality of this music. 'That's the Debussy who most fascinates me: the Debussy who invented a new language', he says, and Gramophone has described his recordings of Debussy's piano music as 'a cornucopia of delights'. But music this wonderful, and this elusive, is a lifelong journey, and Thibaudet's live performances are in a different class altogether.
Barbican Hall
Barbican Centre, Silk Street, City of London, EC2Y 8DS England, United Kingdom
Things to do before/after
Tickets cannot be exchanged, transferred or refunded
All Student Pulse ticket holders will be asked to present valid student identification at the venue.
Student Pulse tickets are sold out when the "Buy Now" button above is not displayed.
Please check our partner's website as other tickets may still be available.