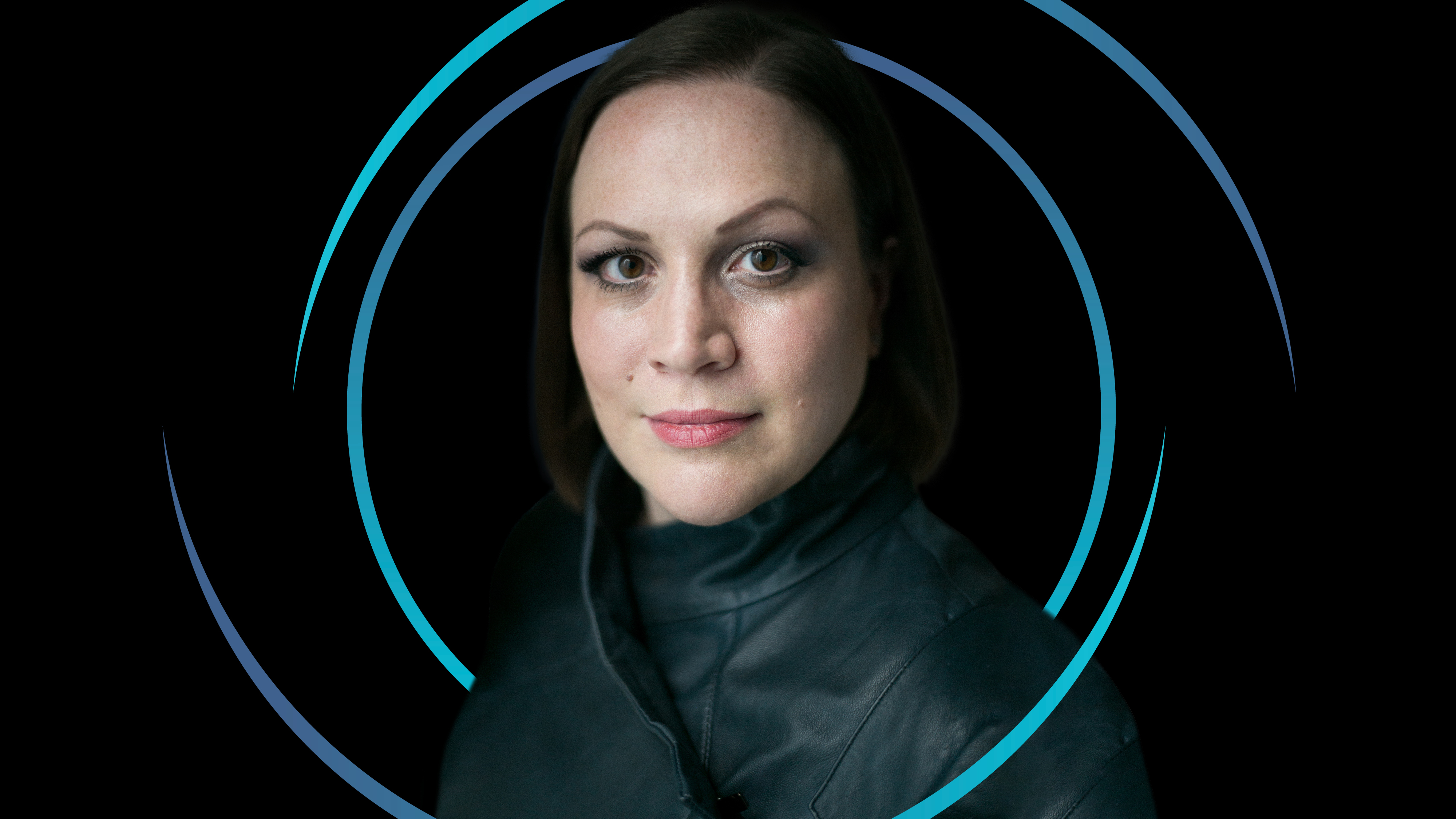 Oramo conducts Ravel and Beethoven
Beethoven's Eroica, Ravel's exotica, and the adventures of the Argonauts: mezzo Jennifer Johnston joins Sakari Oramo and the BBC Symphony Orchestra, and no emotion is off-limits.
BBC Symphony Orchestra
17742067 hours 30 minutes
Conductor(s):
Sakari Oramo conductor
Performer(s):
BBC Symphony Orchestra
Jennifer Johnston
mezzo-soprano
Programme
Alice Mary Smith Jason, or The Argonauts and the Sirens Overture
Maurice Ravel Shéhérazade
Ludwig van Beethoven Symphony No 3, Eroica
Alice Mary Smith defied the expectations of 19th century Britain, and her musical imagination travelled without boundaries. Today, she sets sail with Jason and the Argonauts: just the start of a concert that voyages East onboard Ravel's ship of dreams, before confronting Napoleon Bonaparte himself in Beethoven's revolutionary Eroica symphony.
By any standards, it's an incredible journey – but BBC SO chief conductor Sakari Oramo is a born explorer, and this is a long overdue chance to hear Smith's spirited overture. British mezzo-soprano Jennifer Johnston is the soloist in Ravel's Shéhérazade: an unashamedly poetic vision of an imagined Orient, sung by a singer whom one critic has described as having 'one of the most generous and beautiful voices in the business'.
Barbican Hall
Barbican Centre, Silk Street, City of London, EC2Y 8DS England, United Kingdom
Things to do before/after
Tickets cannot be exchanged, transferred or refunded
All Student Pulse ticket holders will be asked to present valid student identification at the venue.
Student Pulse tickets are sold out when the "Buy Now" button above is not displayed.
Please check our partner's website as other tickets may still be available.