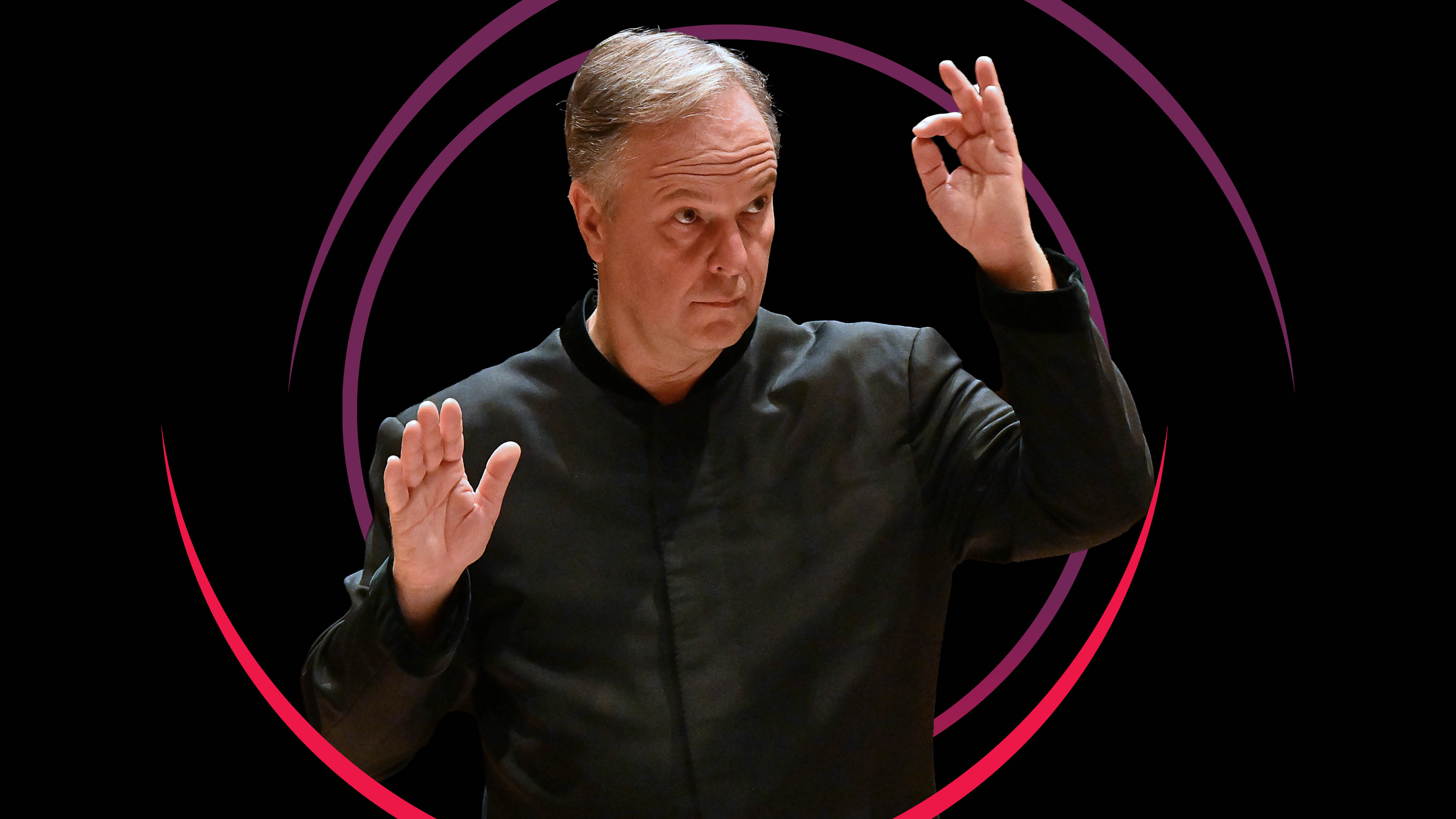 From the elemental grandeur of Sibelius to the miracle of a globe-skimming dragonfly, Sakari Oramo joins violinist Johan Dalene to explore new horizons and old.
BBC Symphony Orchestra
17742235 hours 30 minutes
Conductor(s):
Sakari Oramo conductor
Performer(s):
BBC Symphony Orchestra
Programme
Carl Nielsen An Imaginary Journey to the Faroe Islands
Tebogo Monnakgotla Globe Skimmer Surfing the Somali Jet (BBC co-commission, world premiere)
Jean Sibelius
Symphony No 6 in D minor
Jean Sibelius
Symphony No 7 in C major
Prepare to be transported. High above the Indian ocean, a dragonfly catches the monsoon breeze, and soars between continents. Carl Nielsen boards ship for a windswept journey to the Faroes, all without leaving his Copenhagen home. And Jean Sibelius writes music 'with the scent of the first snow' in a pair of monumental late symphonies.
That dragonfly is called a 'globe skimmer' and in Tebogo Monnakgotla's fabulous new violin concerto it's played by former BBC New Generation Artist Johan Dalene. 'I was amazed by this young player who radiated musical curiosity, approaching the most experimental music with the same curiosity as with Nielsen or Sibelius' she says. For Sakari Oramo, meanwhile, Sibelius and Nielsen are the passions of a lifetime: music in which he always has something distinctive and fresh to say.
Barbican Hall
Barbican Centre, Silk Street, City of London, EC2Y 8DS England, United Kingdom
Things to do before/after
Tickets cannot be exchanged, transferred or refunded
All Student Pulse ticket holders will be asked to present valid student identification at the venue.
Student Pulse tickets are sold out when the "Buy Now" button above is not displayed.
Please check our partner's website as other tickets may still be available.