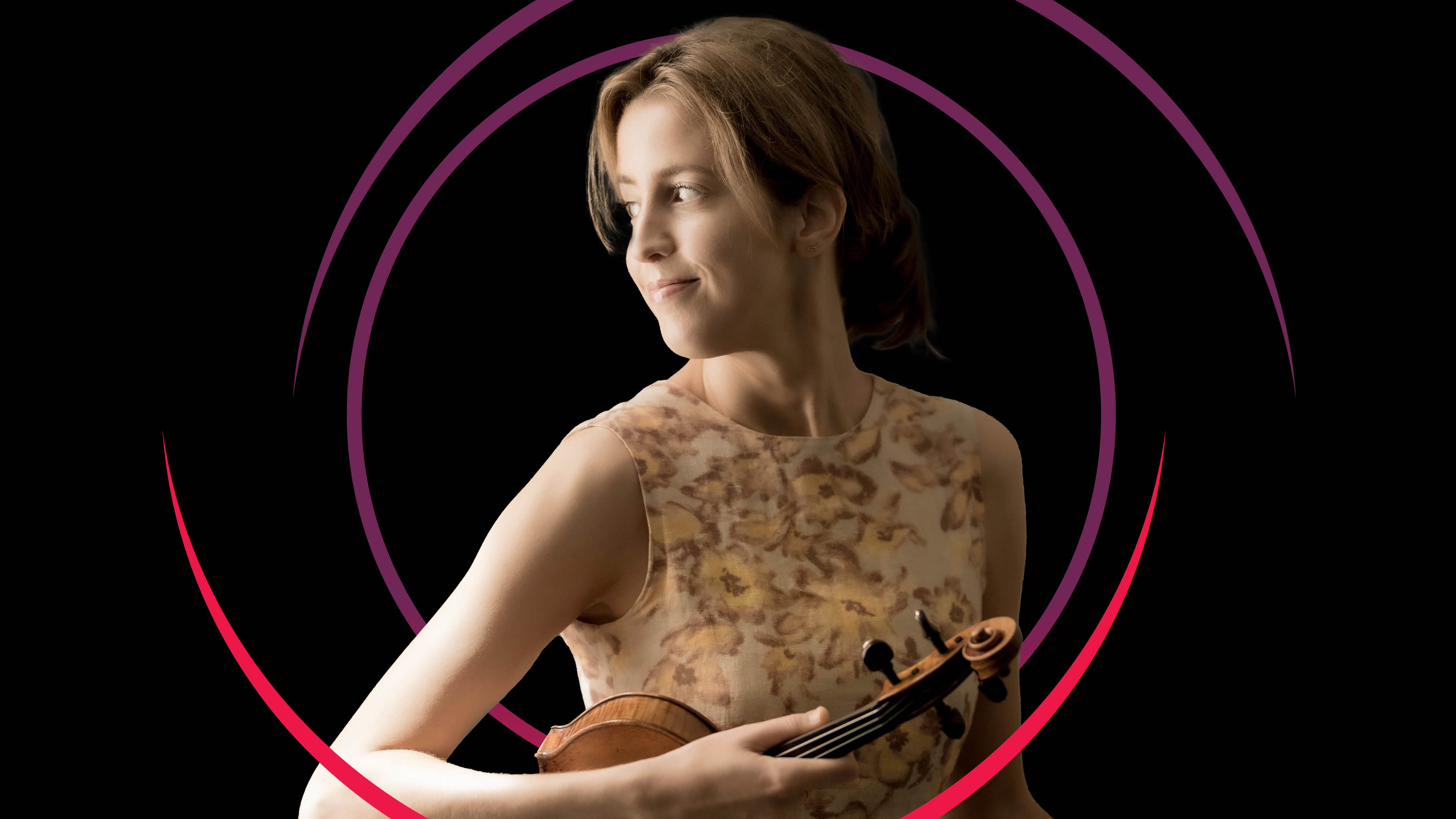 Oramo conducts Stravinsky and Sibelius
Sakari Oramo joins star violinist Vilde Frang to bend time and play the unplayable – whether Andrew Norman's American odyssey or Sibelius at his most passionate. 
BBC Symphony Orchestra
17743267 hours 30 minutes
Conductor(s):
Sakari Oramo conductor
Performer(s):
BBC Symphony Orchestra
Programme
Andrew Norman Unstuck
Igor Stravinsky
Violin Concerto
Jean Sibelius
Symphony No 1
The words of Kurt Vonnegut blasted American composer Andrew Norman out of his creative block: an explosive opening to a concert that celebrates Stravinsky at his most witty, and Sakari Oramo's very personal angle on the woodland magic and Arctic gales of Sibelius's youthful First Symphony.
It's high-octane stuff; but Oramo has been exploring Sibelius for his whole life, and he knows that the First Symphony – with its raging storms and shimmering, aurora borealis colours - is about as Romantic as this great Finnish symphonist gets. The superb Norwegian violinist Vilde Frang makes a very welcome return as soloist in a concerto that Stravinsky (ever the joker) designed to be unplayable. Believe us: that won't stop her… 
Barbican Hall
Barbican Centre, Silk Street, City of London, EC2Y 8DS England, United Kingdom
Things to do before/after
Tickets cannot be exchanged, transferred or refunded
All Student Pulse ticket holders will be asked to present valid student identification at the venue.
Student Pulse tickets are sold out when the "Buy Now" button above is not displayed.
Please check our partner's website as other tickets may still be available.