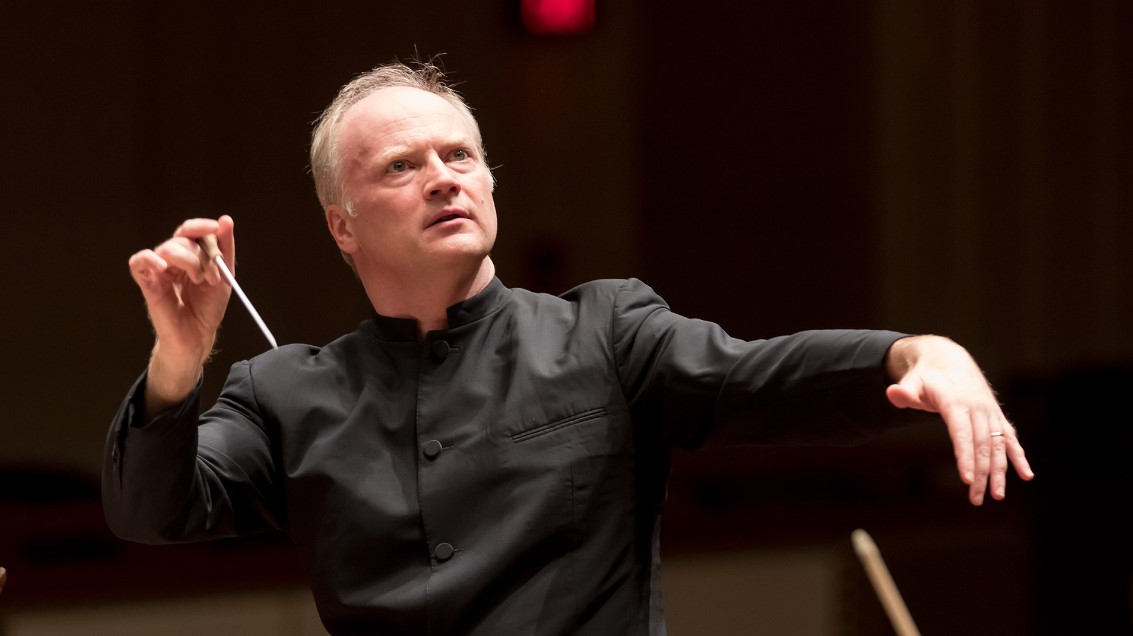 Half Six Fix: Tchaikovsky 6
Gianandrea Noseda conducts and introduces Tchaikovsky's Sixth Symphony, a work both deeply private and deeply felt.
Conductor(s):
Gianandrea Noseda conductor & presenter
Programme
Pyotr Ilyich Tchaikovsky Symphony No 6, 'Pathétique'
The Programme
Kick-start your evening with an informal performance of this masterwork, in which the composer pours out his emotions in an ardent torrent of music.
In his letters, Tchaikovsky said that the meaning of his Sixth Symphony would remain a secret from audiences. We do know one thing: by ending it not with a triumphant finale but with an intimate lament, he created new, intensely personal possibilities for the musical form.
The Performers
With Principal Guest Conductor Gianandrea Noseda at the helm, the LSO burns brightly.
Barbican Hall
Barbican Centre, Silk Street, City of London, EC2Y 8DS England, United Kingdom
Things to do before/after
Tickets cannot be exchanged, transferred or refunded
All Student Pulse ticket holders will be asked to present valid student identification at the venue.
Student Pulse tickets are sold out when the "Buy Now" button above is not displayed.
Please check our partner's website as other tickets may still be available.