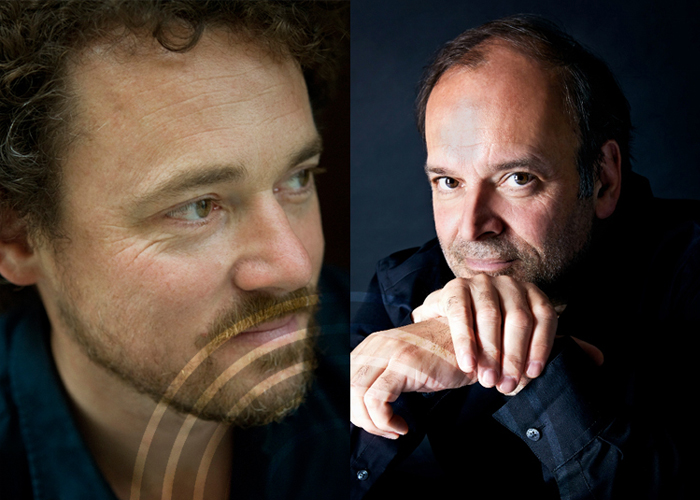 Pianist Louis Lortie stars in a concert of Ravel and Poulenc – music with a certain je-ne-sais-quoi.
Royal Philharmonic Orchestra
Conductor(s):
Jean-Luc Tingaud Conductor
Performer(s):
Louis Lortie Piano
Royal Philharmonic Orchestra
Programme
Poulenc Les biches: Suite
Richard Dubugnon Caprice No.7
Ravel Piano Concerto in G major; Mother 
Goose: Suite (selection)
Naughty, but very nice. They do things differently in France, where elegance and seduction dance a delicate valse, and enjoyment is a serious business. So when Ravel opens a book of children's fairy tales, you know to expect something a bit more sumptuous – and a lot more magical – than just the tales of Mother Goose. Our Parisian guest-conductor, Jean-Luc Tingaud, brings all his Gallic wit to Poulenc's delicious Les Biches – a celebration of youthful mischief beneath blue Riviera skies – and partners a legend among French pianists, the inimitable Louis Lortie, with Ravel's brilliant concerto. Expect Spanish sunlight, the smoky aroma of jazz, and piano playing so flamboyant that it'll dazzle your ears. 
Cadogan Hall
5 Sloane Terrace, London SW1X 9DQ, UK
Things to do before/after
Tickets cannot be exchanged, transferred or refunded
All Student Pulse ticket holders will be asked to present valid student identification at the venue.
Student Pulse tickets are sold out when the "Buy Now" button above is not displayed.
Please check our partner's website as other tickets may still be available.