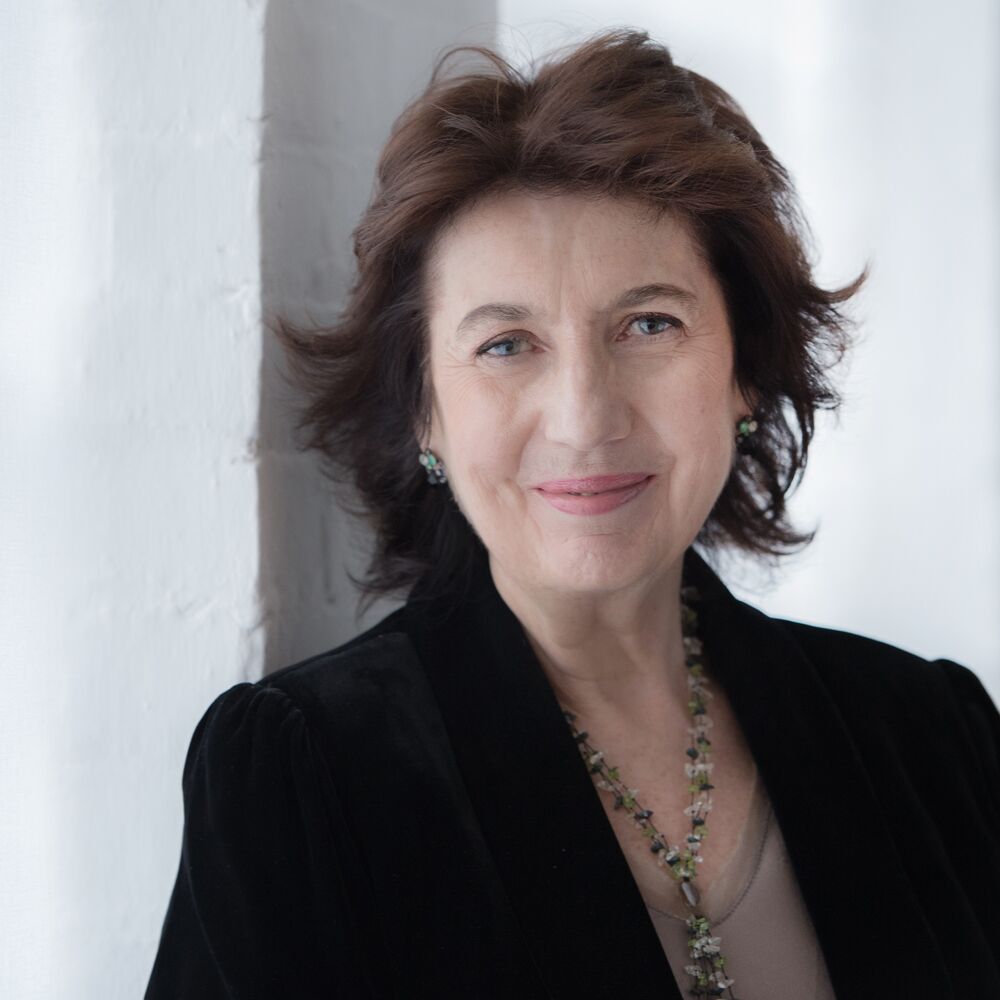 The much-loved pianist presents an extraordinary musical journey from darkness to light, bookended by Beethoven and ranging through music from nearly four centuries.
Southbank Centre
Programme
Repertoire
Bartók: 

14 Bagatelles, Op.6

Liszt: 

Bagatelle without tonality, S.216a

Beethoven: 

15 Variations and Fugue on an original theme in E flat (Eroica), Op.35

Interval

Bach: 

Chorale-prelude, Nun freut euch, lieben Christen, BWV.734 arr. Kempff; Chorale-prelude, Nun komm' der Heiden Heiland, BWV.659 arr. Busoni

Dowland: 

In darkness let me dwell (a recording for voice & lute)

Thomas Adès: 

Darknesse visible

Beethoven: 

Sonata in A flat, Op.110
Beethoven is both the jumping-off point and the culmination of Imogen Cooper's journey into the depths and heights of human emotion.
First she probes Liszt's introverted and exploratory late music alongside his fellow Hungarian Bartók's early Bagatelles.
The first half ends with Beethoven's playful and idiosyncratic Eroica Variations.
After the interval, piano arrangements by Kempff and Busoni of Bach's austere chorales open the proceedings, leading to Thomas Adès' contemporary piano masterpiece Darknesse Visible, based on the Elizabethan lute song by John Dowland 'In Darknesse Let Me Dwell'.
This is illustrated by a recording of its original version for voice and lute.
Finally Cooper performs a work with which she has been associated for many years, Beethoven's penultimate Sonata Op.110: in itself another spiritual journey from darkness to light.
Queen Elizabeth Hall
Southbank Centre, Belvedere Road, London SE1 8XX
Things to do before/after
Tickets cannot be exchanged, transferred or refunded
All Student Pulse ticket holders will be asked to present valid student identification at the venue.
Student Pulse tickets are sold out when the "Buy Now" button above is not displayed.
Please check our partner's website as other tickets may still be available.