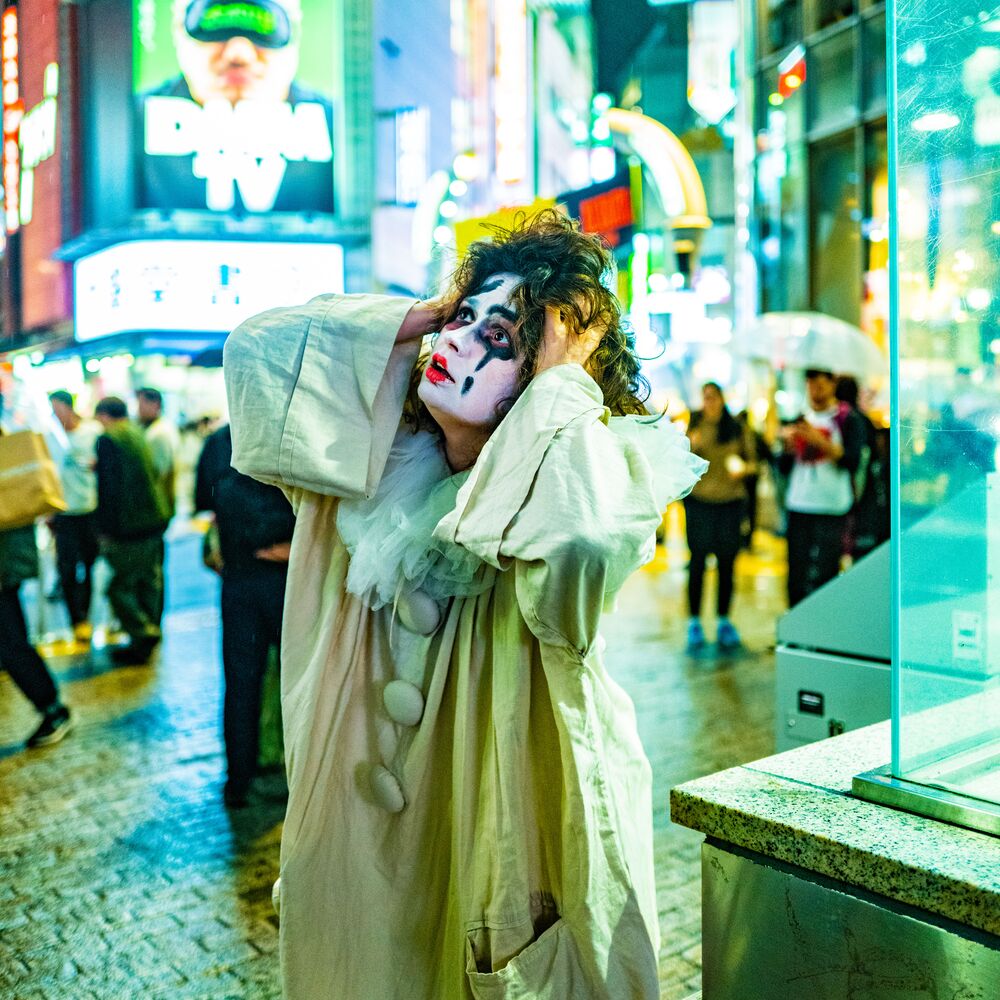 Patricia Kopatchinskaja & Friends: Pierrot Lunaire (3 Dec)
The multi-talented violinist turns vocalist in the role of the moonstruck clown at the heart of Schoenberg's expressionist masterpiece.
Southbank Centre
Performer(s):
Patricia Kopatchinskaja voice
Meesun Hong Coleman violin
Thomas Kaufmann cello
Júlia Gállego flute
Reto Bieri clarinet
Joonas Ahonen piano
Programme
Schoenberg: 

Pierrot Lunaire for voice & ensemble, Op.21
Pierrot Lunaire is a work that defies classification. Sometimes it's described as a cabaret, while The Times called it 'absurdist dreamscapes'.
Technically, it's a cycle of 21 songs, written for chamber ensemble and a singer or reciter in 'sprechgesang': speech-singing, a style that extends both in directions neither could ever normally explore.
Schoenberg's Pierrot Lunaire sets 21 poems in German translation from the fantastical 50-poem cycle of the same name by Albert Giraud about Pierrot the clown and his obsession with the moon.
There has been nothing else quite like it, either before or since. Igor Stravinsky referred to the work as the 'solar plexus... of early 20th-century music'.
With Patricia Kopatchinskaja at the helm, nothing can be predicted – except wide-eyed wonder and first-class musicianship.
Southbank Centre Resident Artist Kopatchinskaja first learned the vocalisations when she was suffering from tendonitis and temporarily could not play the violin.
It proved a resounding success and since 2015 it has been one of her signature works.
Purcell Room
Queen Elizabeth Hall, Southbank Centre, Belvedere Road, London SE1 8XX
Things to do before/after
Tickets cannot be exchanged, transferred or refunded
All Student Pulse ticket holders will be asked to present valid student identification at the venue.
Student Pulse tickets are sold out when the "Buy Now" button above is not displayed.
Please check our partner's website as other tickets may still be available.