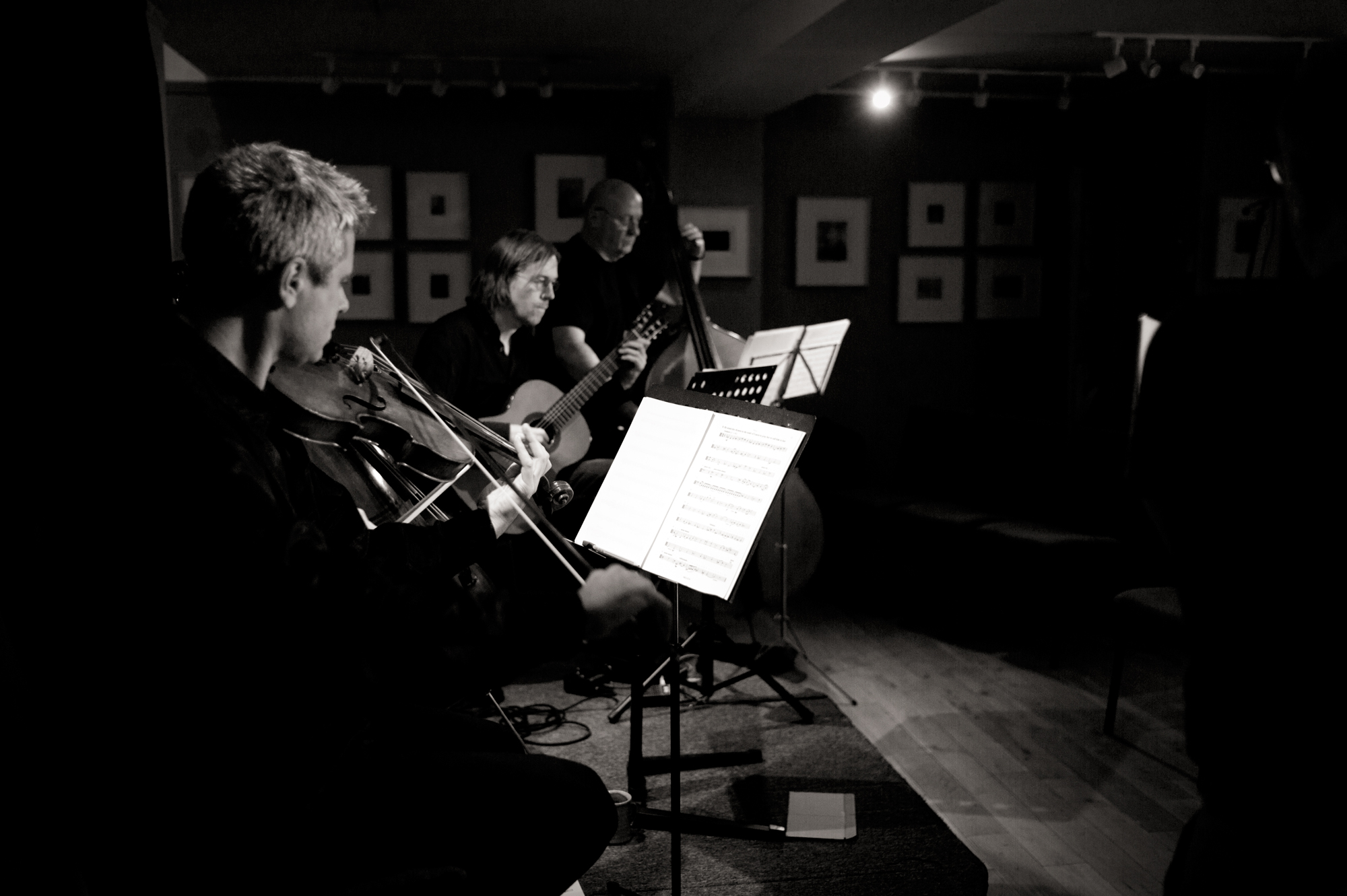 Celebrate the pioneering composer's 80th birthday, with some of Gavin Bryars's most iconic works, performed by the Gavin Bryars Ensemble.
Barbican
Conductor(s):
David Wordsworth conductor
Performer(s):
Gavin Bryars Ensemble
Programme
In Bryars's experimental opera, Doctor Ox introduces a gas into a sleepy Flemish village. Everyone and everything becomes sped up, and chaos ensues. Jesus' Blood Never Failed Me Yet is built around a hypnotic loop of a homeless man singing lines from a hymn. 'After minutes of this eerie solo vocal, Bryars – with incredible focus and delicacy – introduces a swelling orchestral pattern to accompany the fragile voice' (Guardian). Over 50 years it has gone through an evolution, with no two performances sounding exactly alike.
We also hear a selection of shorter works, from pieces that bridge early music with 20th-century experimentation to the Epilogue from Bryars's suite Wonderlawn, an instrumental lullaby-without-words that brings the evening to a close. David Wordsworth, who has known Bryars for more than 25 years, conducts the performance.
Barbican Hall
Barbican Centre, Silk Street, City of London, EC2Y 8DS England, United Kingdom
Things to do before/after
Gavin Bryars Ramble on Cortona
Duets from Doctor Ox's Experiment
Incipit Vita Nova
After Handel's Vesper
Jesus' Blood Never Failed Me Yet
Epilogue from Wonderlawn
Tickets cannot be exchanged, transferred or refunded
All Student Pulse ticket holders will be asked to present valid student identification at the venue.
Student Pulse tickets are sold out when the "Buy Now" button above is not displayed.
Please check our partner's website as other tickets may still be available.